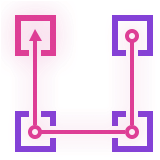 When you want to purchase any amount of cryptocurrency, Genesis Markets is capable of filling your order in parts, with liquidity provided by multiple sources. The algorithm dissects the market and pulls out the most attractive deals at the current time and up until your order is completed.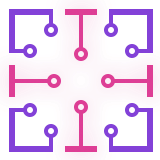 Being a part of a single ecosystem, Genesis Markets fully supports the Genesis Vision asset management platform and provides crypto trading asset managers with the most advanced and vast trading opportunities.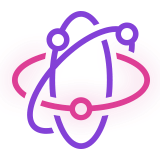 Even if you don't have the necessary skills to create your own robot, you can use the help of MT5 market, that allows you to pick from a list of thousands of tested and working trading algorithms.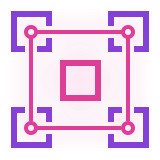 Each crypto exchange has their own roster of cryptocurrencies, and Genesis Markets will aggregate all of these into a single list, providing you with a gateway to more crypto than absolutely anywhere else.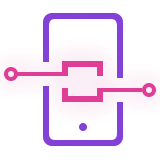 The best medicine to cope with "fear of missing out" is the ability to make investment decisions on the go. What better way to do that, than to have the most advanced trading terminal constantly available from as far as your pocket?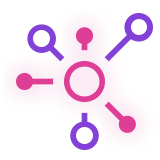 Apart from the cutting-edge asset management system and automated trading, Genesis Markets also has copy trading and signal opportunities. With all of these on board, you will never have to enter the market by yourself if you don't want to.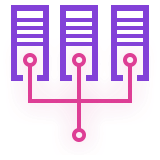 MetaTrader 5 is universally considered to be the most powerful trading solution ever created. Enjoy top-notch execution speed and optimisation, so you'll never miss a single investment opportunity due to "lag" or something similar.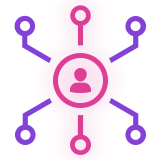 If 38 built-in indicators, 22 analytical objects along with 46 graphical objects is still not enough to satisfy your trading needs, you also have access to an almost limitless library of trader-created indicators.